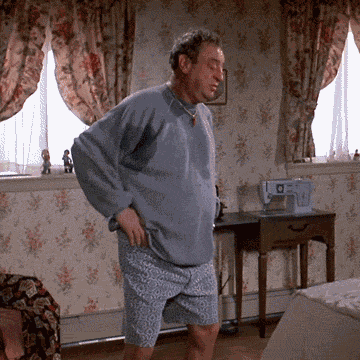 Being seated all day is great way to accelerate the degenerative cascade.
The American Academy of Physical Medicine and Rehabilitation released a study that shows significant decreases in disc height in the lower part of your back (L4-L5) after prolonged sitting.
The good news is that getting up and moving for 20 seconds every 15 minutes appears to totally mitigate those changes.
Motion is lotion! You have an uphill battle to resolve your back pain if for every 15 minutes in my office, you spend 40 hours or more sitting in between those visits.

Set a timer on your computer, phone or smart watch to trigger you to stand up every 15 minutes...even if it's just for 20 seconds. You can simply stand, stretch back, reach overhead, do a squat or a jumping jack. Mix it up and have some fun.

Erin Ducat DC, CSCS, CCSP, DACRB, FACO
Chiropractic Physician, Board-Certified in Sports Medicine, Orthopedics and Rehabilitation
Contact Me