We've gone virtual for 2020!
Pick up your custom Finisher's Medal and Shirt at XtraMile Running 7/31-8/6
It's with a heavy heart that we announce that we will be unable to hold the April Fools 5k in-person during 2020. At the start of the pandemic, we already had 290 people registered to run with us and it puts us above all limits set by the State of Illinois until we are in Phase 5 of recovery due to COVID-19. Since our race is so early in the season, the prospect of us being able to hold a live event in 2021 is slim as well. Because of this, we have converted the race to a virtual run and brought back the popular finisher's medal for everyone -- even the kids!
Click Here To View Virtual Race Results By Time
Click Here To View Virtual Race Results Alphabetically
Our Shirt And Medal Design for 2020
Women's Shirts will be light blue. Unisex and Youth shirts are royal blue.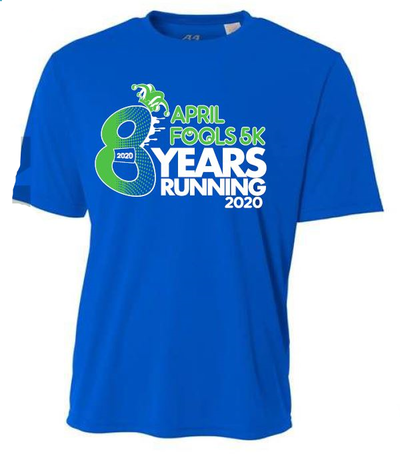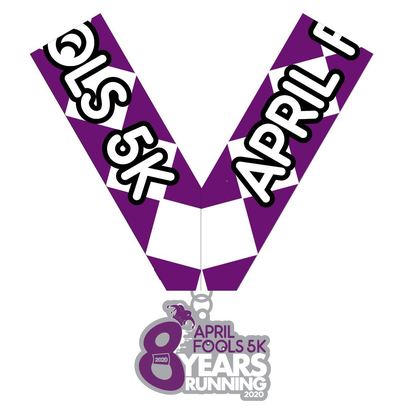 Run the race by Wednesday July 29th
Just map out your favorite 3.1 mile route and track your time using a stopwatch.
Pick Up Your Packet July 31-August 6th
XtraMile Running in Schaumburg is hosting our packet pickup week!
The default packet pickup option will be in-person at XtraMile Running

Store is located at 1437 W Schaumburg Rd, Schaumburg, IL 60194
Phone number is (847) 252-9155
Packet Pickup dates are Friday July 31st-Thursday August 6th, 2020
Hours are Mon-Thu 10-8, Fri 10-7, and Sat 10-5.
Social distancing and face coverings are required to enter the store.
All you need is your first and last name to pick up your packet and one person can pick up multiple packets.
XtraMile will also be offering $10 off any shoe or 10% off any other item purchased in the store during packet pickup.
Any packets not picked up by August 6th, 2020 will be forfeited.

We can also mail you your packet for a convenience fee of $12.00

If you would like this option, you must have selected it on the results form.
We will email you with a payment link by July 30th. If there is no payment by August 5th, 2020...you will forfeit your packet.
Packets will be mailed by August 7th, 2020.
Fun local race, providing over $70,000 of support for local charities over the past 8 years.
Easy to access location, close parking, well marked course with professional chip timing.
Proceeds for the April Fools 5k benefit our local community.
Our official charity is Trinity Adult Day Care Services and Lutheran School.
Growing families is what Trinity in Roselle IL has been doing for over 120 years. Through their Adult Day Services, preschool and K-8th grade school programs, they provide support to families of all ages. Their mission is to "Love People to Life in Jesus, Because Jesus Changes Everything!"
Learn More About Trinity
Thank you to our sponsors!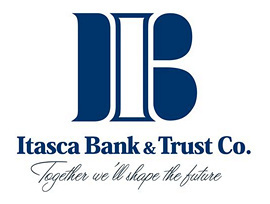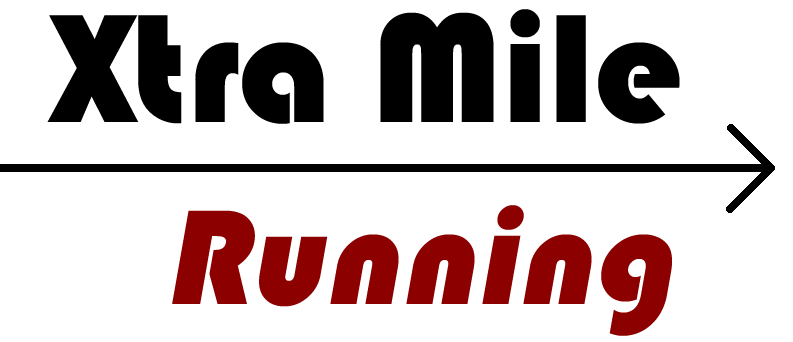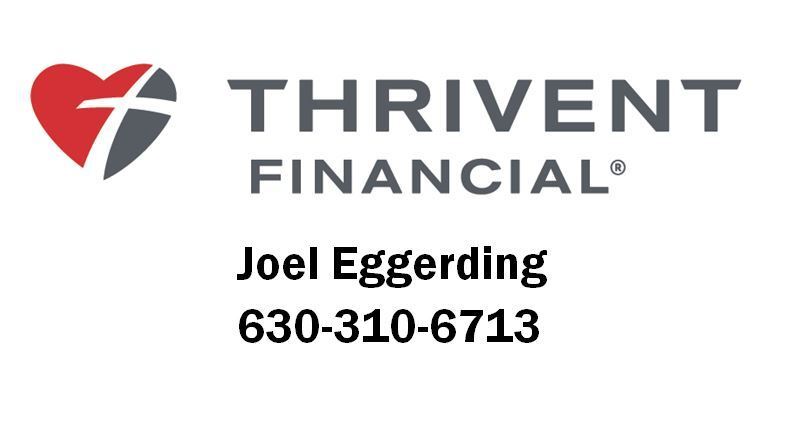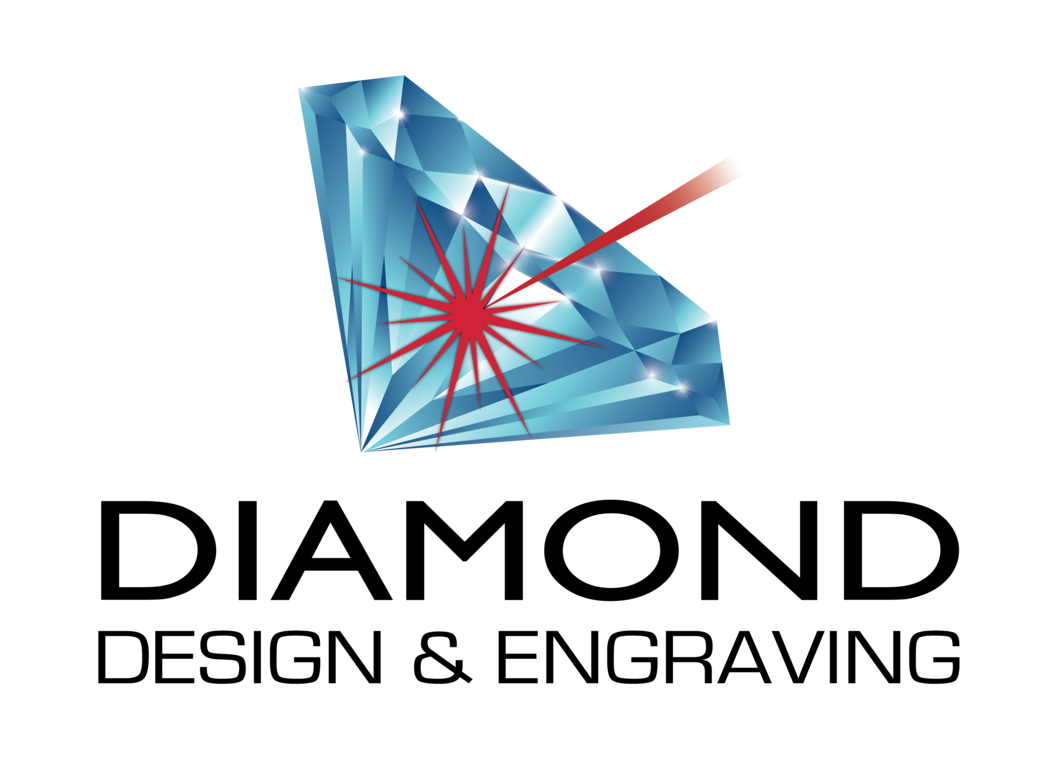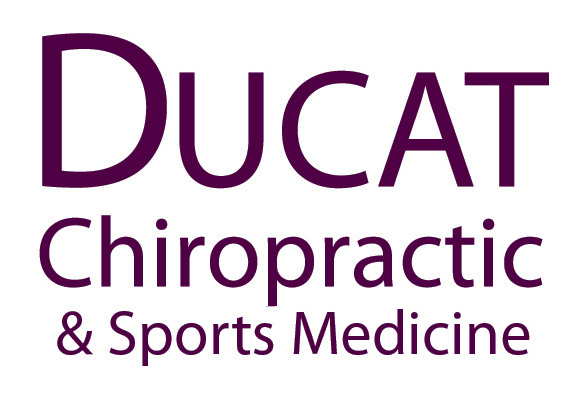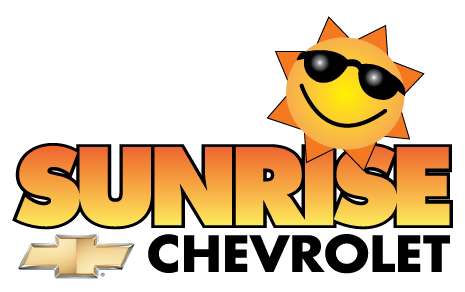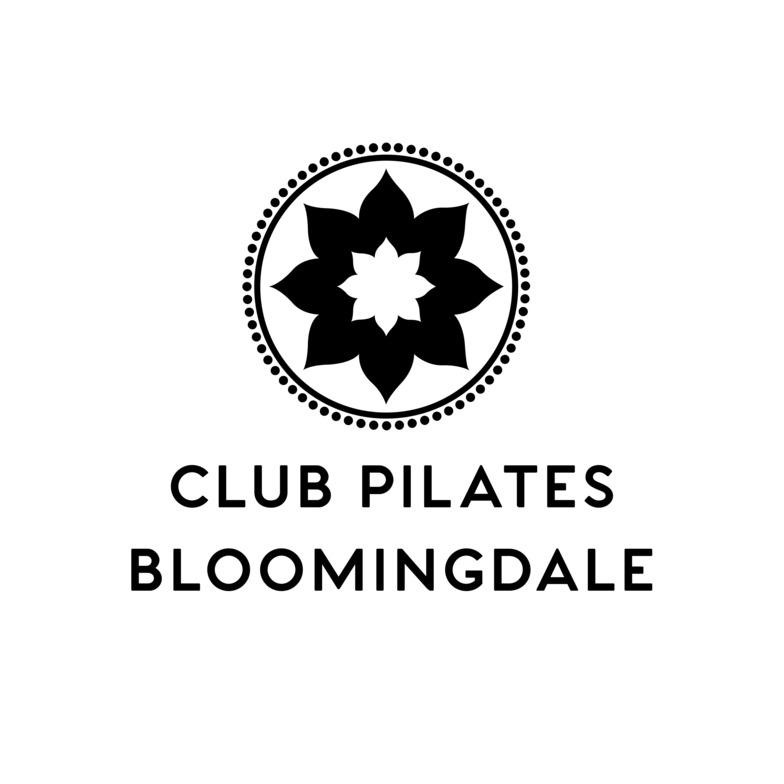 Racing Circuits
April Fools 5k is included on the following racing circuits in the Chicago area.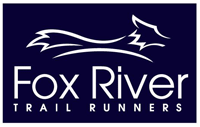 Got A Question About The Event?
We'd love to hear from you. Leave it in the space below and we will get back to you right away.
---