We offer effective and non-surgical solutions to get back to doing what you love.
star_border
Get Freedom From Pain
favorite_border
Exceed Your Health Goals
done_outline
Improve Your Performance
Looking for rapid relief for your symptoms without drugs, injections or surgery?
Dr Erin Ducat is a triple-board certified Chiropractic Physician in Bloomingdale, IL. She treats a variety of muscle, joint, nerve and pelvic floor conditions through evidence-based techniques. They are totally safe, effective and get you the long-term results you need to do the things you love.
Our private treatment rooms allow her to assist you one-on-one and in total confidence. Every treatment plan is different, catered to your symptoms and goals. We have a variety of tools at our disposal including chiropractic adjustments, massage therapy, physical therapy, nutritional recommendations and acupuncture to help you get back to your active lifestyle.
Learn More
Dr. Erin Ducat
DC, CSCS, CCSP, DACRB, DACO
---
Dr. Erin Ducat understands that everyday life is tough on our bodies. A triple-board certified Chiropractic Physician, she knows the power of movement and natural health care to help patients stay active and pain-free.
When she was a teenager, Dr. Erin was in an accident that left her with severe, ongoing back pain. Later on, she strugged with pelvic floor dysfunction and core strength issues after having her two boys. She knows the impact a major accident, surgery or having children can have on your whole life.
Today, having successfully lead thousands of patients to a full recovery, she can guide you on how to get out of pain, become resiliant and return back to your everyday activities without drugs, injections or surgery.
Learn More
Dr. Erin Ducat's Advanced Training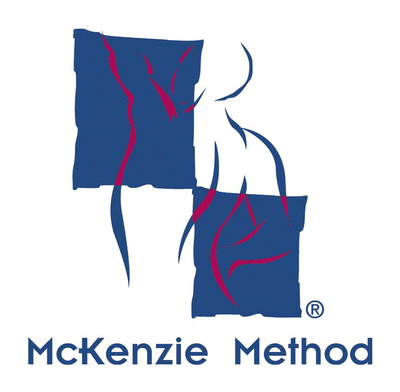 High-value, effective care translates to better outcomes at a price you can afford.
Here's What You Need To Know About How We Handle Pricing
We've made the decision to stay out of network with all major health insurance plans, except Medicare Part B. We believe it's the best way to ensure we have more time for an unhurried experience with you, a wider range of treatment options to get you better faster with a lower overall cost than most in-network providers.
Many of our patients report significant improvement in their spine, joint or pelvic floor symptoms after just a couple of visits and complete resolution within 6-8 sessions. Getting you better faster and teaching you how to stay better means our patients have to pay for about 50% less visits than with the average chiropractor or physical therapist.
Learn More About Our High Value Care
"I am virtually pain free and have more flexibility for the first time in years.
She and her staff are caring and professional. I could barely walk when I first came to her office with severe back pain. Thank you Dr. Ducat for your healing touch!
- Janice Davis, Google Review
See Our Google Reviews
Free from pain and without medication.
I have been treated by Dr. Ducat for over one year now and she has been very helpful in identifying an active care program that meets my needs and lowers my pain without medication. I would highly recommend her if you are in need of Chiropractic services!"
-Jim Kirn, Google Review
Three steps to your successful recovery:
Take Control Of Your Health
Schedule an appointment online today to get started.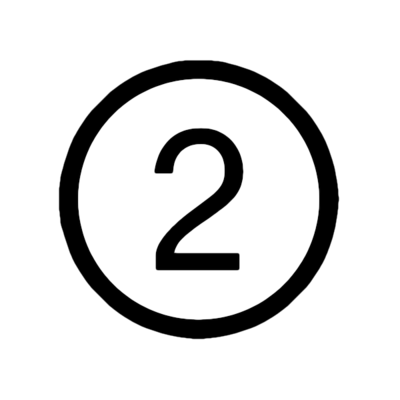 Identify The Problem
We listen to your story, assess how your body functions and create a personal treatment plan based on your goals.
Feel Great Again
We will empower you with the tools to get back to doing the things that make life meaningful -- without symptoms!
You deserve more than a life full of chronic, debilitating pain.
It's time to get the care you need to live the life you deserve.
Schedule An Appointment