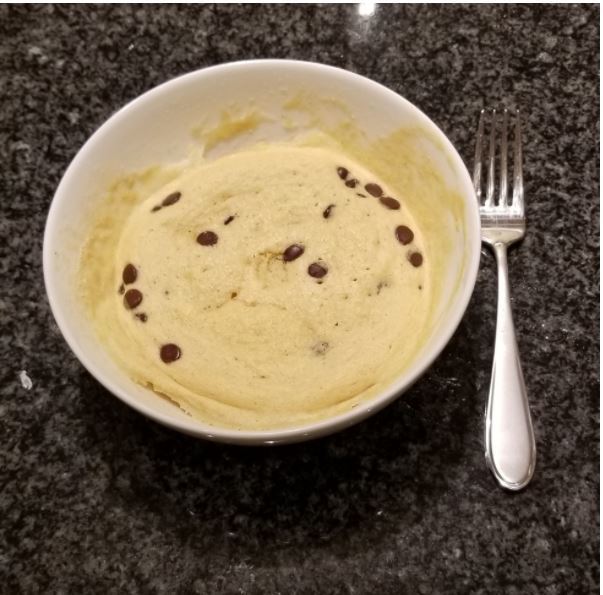 All of our food is comprised of macronutrients (protein, fat and carbohydrate). Although the dietary rule of "calorie in / calorie out" is true, high protein diets have been shown to help with fat loss, maintenance (or increase) of lean muscle mass and for helping with the healing process after a muscle or joint injury.

A good rule of thumb if you are trying to lose weight, build muscle or to heal from injury is to consume 1g of protein per pound of body weight and then consume the rest of your recommended calories equally between complex carbohydrates and healthy fats. For instance, I weigh about 165 lbs. These means that I should eat 165g of protein per day.

Based on my activity levels, I should consume 2100 calories per day to maintain my weight. Each gram of protein is worth 4 calories - meaning that my protein intake will account for 660 calories of my daily calories. This leaves 1440 calories to split between fat (9 calories per gram) and carbohydrate (4 calories per gram). So doing the math, I should aim for 80g of fat and 180g of carbohydrate.

To eat enough protein without overeating fat or carbohydrate, many people start using alternate protein sources for some snacks such as protein powders. I have a terrible sweet tooth and also love chocolate. Sometimes a protein shake gets a little boring. I checking out recipes online and perfected my own protein mug cake recipe. These little cakes really hit the spot, are easy to make and contain almost 20g of protein each serving. Enjoy!
Vanilla Chocolate Chip Protein Mug Cake (Keto)
Serves 1

In a lightly greased ceramic cereal bowl, mix these dry ingredients together:
1 scoop vanilla protein powder (make sure it's low or no sugar!)
1 tbsp coconut flour
2 tbsp Lankanto Monk Fruit Sweetener
1/2 tsp baking powder
Then add the following wet ingredients and mix together to form batter:
1 egg
1/4 c unsweetened almond milk
1/2 tsp vanilla extract
1/2 tbsp Lily's Dark Chocolate Chips
Put in microwave for 1-2 minutes or bake in the oven for 12-15 min @ 350 degrees. You know it's done if a toothpick comes out clean from the center of the cake. Wait a couple of minutes to cool and dig in!

Nutrition Per Serving: 209 calories, 18g protein, 10.1g fat, 8.6g carbohydrate

Erin Ducat DC, CSCS, CCSP, DACRB, FACO
Chiropractic Physician, Board-Certified in Sports Medicine, Orthopedics and Rehabilitation
Contact Me