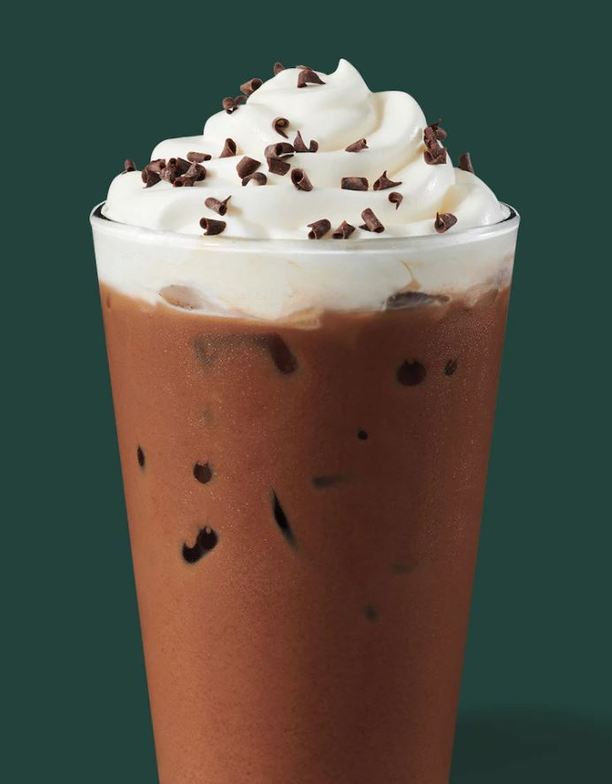 Most of us have a steady weight gain from hidden sugar and junk foods in our everyday diet. Take for instance the 16 oz Peppermint Mocha Coffee from Starbucks. It packs in 54 grams of sugar and 440 calories in that one cup that you can probably drink in a few minutes. Those liquid calories don't even fill you up and you'll be looking for more food in no time.

I make a similar coffee drink at home with only 25 calories that has all the flavor and NO sugar. If you really want to be luxurious, you could add a dollop of whipped cream or whipped coconut cream on top with a couple of grams of sugar and another 20-25 calories!

At first it's hard to make swaps for healthy ingredients and you'll find yourself needing to buy new "staples." If you stick with it and commit to learning how to fuel your body with the food it craves, it will become second nature and easy to fit in your routine.


Dr. Ducat's "Healthy" Peppermint Mocha

Make 12 oz of regular black coffee. Add a splash of peppermint extract, 1 tablespoon of unsweetened cocoa, 1/2 c. of unsweetened almond milk and stevia (or monk fruit) to taste.

Swapping the regular Starbucks version of this coffee not only saves me a few dollars each day, but also saves me at least 400 calories in the morning. This allows me to consume those calories in nutrient dense foods such as eggs, nuts, vegetables, fruit, meats and fish that fill me up and fuel my body to repair injuries and maintain lean muscle mass -- which is critical for long term health.

In 2021 I'll be sharing healthy eating tips and recipes (that I ACTUALLY use and feed to my family) in my newsletters on a regular basis to help us all improve our nutrition so we can feel younger, vibrant and energetic. If you have nutrition related questions or have a topic you would like to see covered, please let me know at your next visit or shoot me an email.

Erin Ducat DC, CSCS, CCSP, DACRB, FACO
Chiropractic Physician, Board-Certified in Sports Medicine, Orthopedics and Rehabilitation
Contact Me