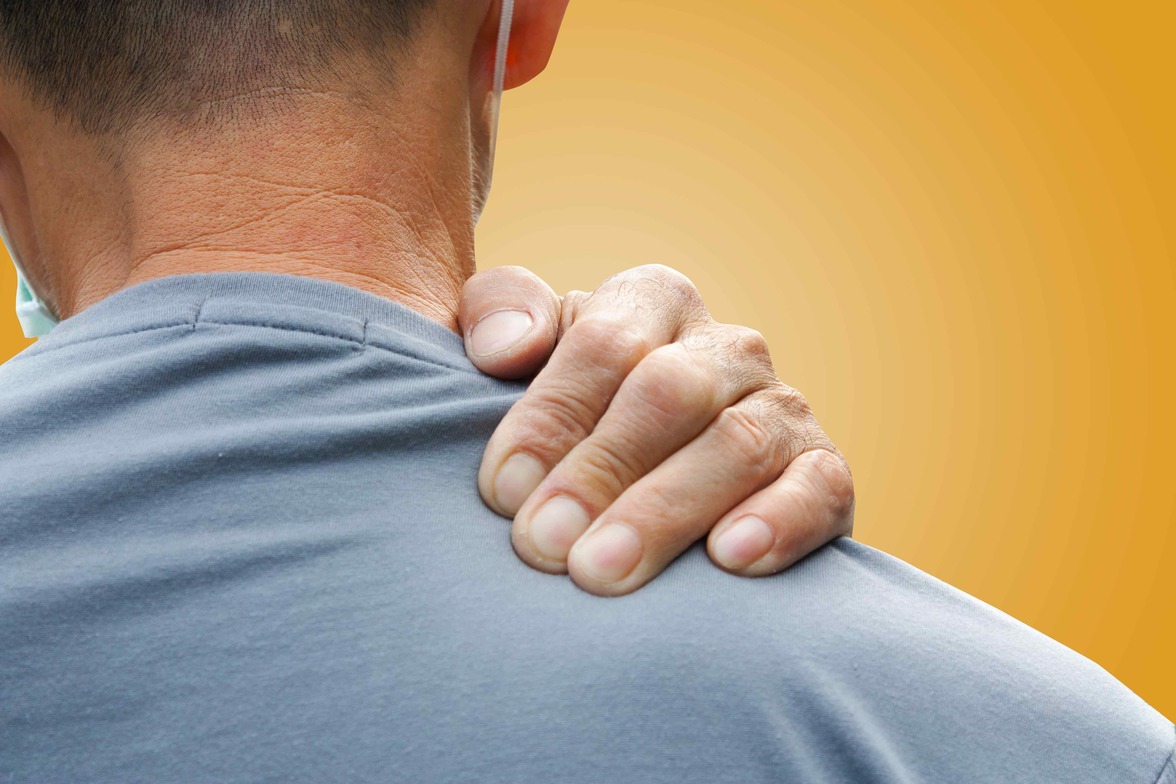 Many people do not know that sports chiropractors can adjust shoulders, hips, ankles, wrists and other painful joints.
In this week's video, I show a common chiropractic treatment approach for shoulder pain including making sure the joints of the neck, upper back and shoulder are moving well. Chiropractic adjustments are one of the safest medical treatment options available and are catered to the needs of each patient. Just because I adjust Melissa one way in this video doesn't mean I'll do the same for you!
We have a different approach than most chiropractors or physical therapists in the Bloomingdale area — we don't rely on cookbook style treatments or pawn you off on therapy aides with minimal training. At our office, your care is catered to your specific needs and what's causing your symptoms — helping you get better faster, with less visits and cost than other offices.
--
Have shoulder problems? Book an appointment with Dr. Ducat to get relief without injections or surgery.